Office specialist plans to invest EUR200m over three years
Workplace Communities
|
Press Releases
|
Interview
|
Investments
Posted by
Fine Grain Property
on 23 Sep, 2021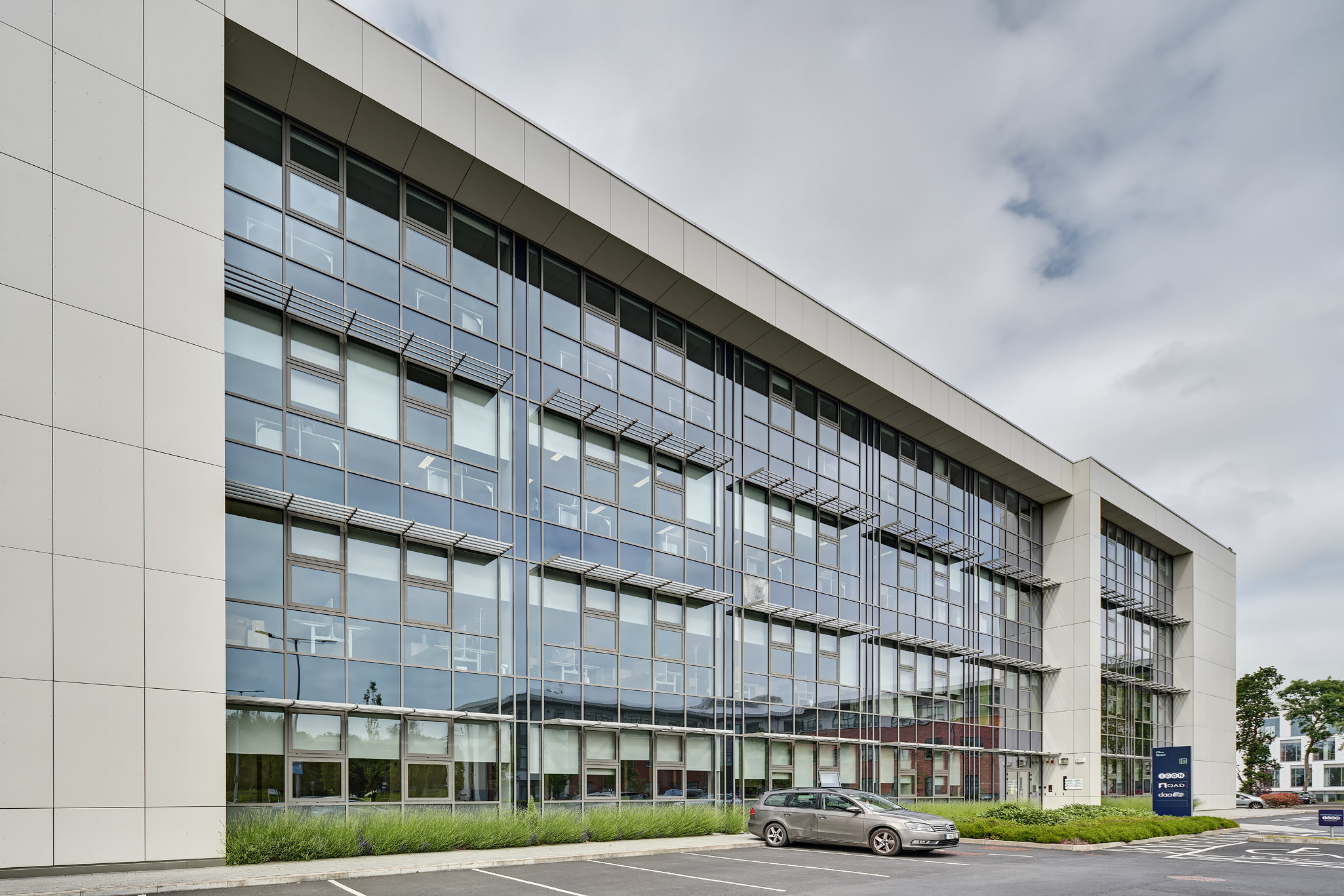 With a presence in Limerick, Shannon, Dublin, Cork, Athlone and Galway, Fine Grain's CEO, Colin MacDonald, spoke to the Irish Examiner about the company's plans for further commercial real estate investment acrose Ireland.
A Company that has spent €200m turning redundant or underused office blocks — mainly in business parks — into tailor-made office accommodation is preparing to invest another €200m over the next two to three years.
Irish-owned Fine Grain Property has invested in 15 properties across the country, in some cases buying entire business parks such as the 40-acre Westpark business campus in Shannon, Co Clare, where they have planning permission for an additional three buildings.
The Singapore-founded company has amassed a property portfolio of one million square feet since it set up operations here in 2016.
CEO Colin MacDonald, who started his career as a Hong Kong-based banker with HPSC, said they had €40m "ready to invest immediately" and a pool of very strong investors for future funds.
"We don't go out fundraising as such, we work with our existing investors," he said.
They include private investors and wealthy European business families "who take a long term view on real estate investments", said Mr MacDonald.
Fine Grain, with more than 60 clients across the country, has a strong presence in strategic locations including at Citywest Business Campus in Dublin, Limerick (Hawthorn House, Plassey Business Campus with a new, unidentified, client "potentially a big deal" in the offing), as well as office blocks in Maynooth Business Campus, Athlone, Cork Airport Business Park, and Parkmore East Business Park in Galway.
Read the full article here.