Building success for clients by enabling great workplace communities
To ensure that our properties meet the highest quality standards, we take a proactive approach to managing all of our buildings.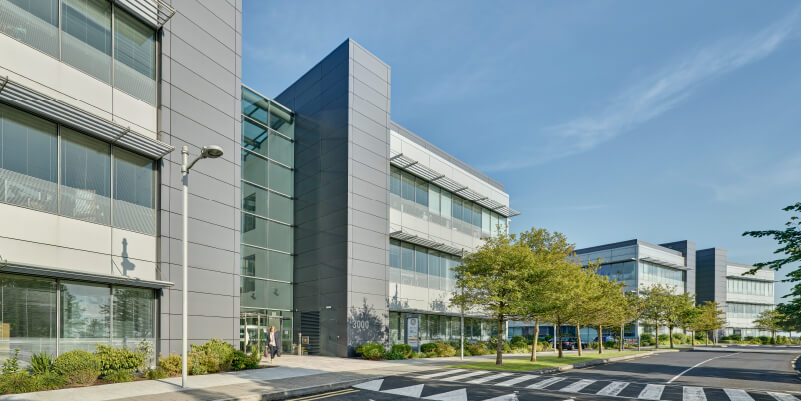 Real estate investment and management
Fine Grain Property is an Irish-owned commercial real estate investor and operator. We purchase, lease, and finance commercial properties throughout Ireland, delivering value to our clients and establishing thriving workplace communities.
View all available properties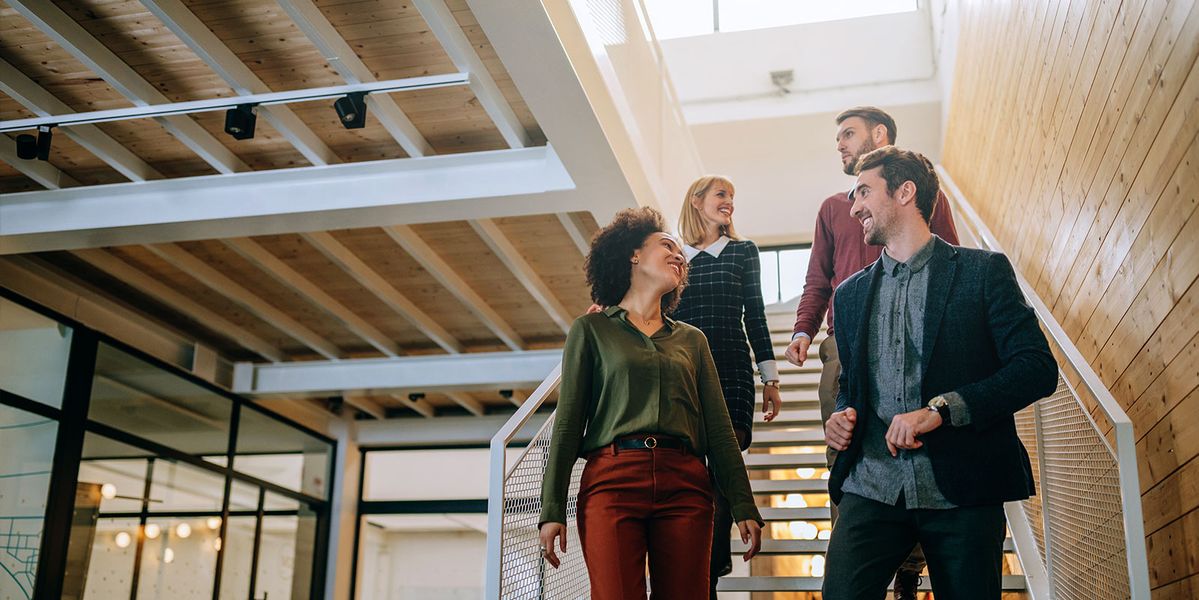 Asset management
Our long-term and international investment experience make us a valuable partner for investors. We target underserved and undermanaged sectors to generate impressive investment returns.
Learn More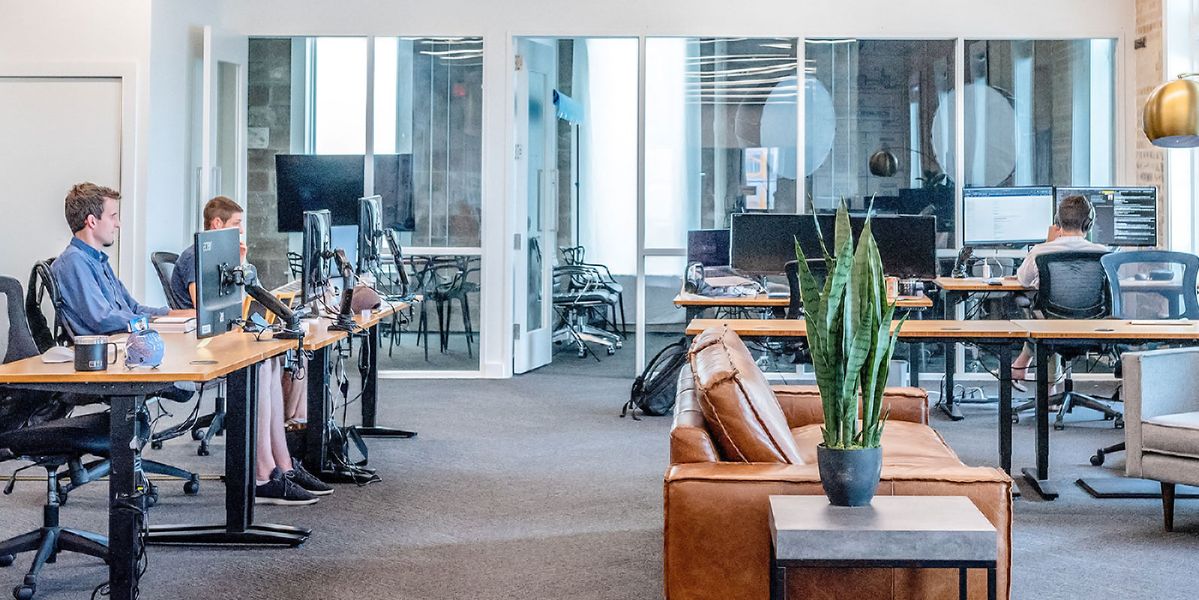 Decisive investment
With a long track record of confidential, reliable, decisive purchases, Fine Grain Property delivers strong investment returns that facilitate business growth.
Learn More
What our clients love about us
Portfolio
Our portfolio includes almost one million square feet of property throughout Ireland, providing workplaces for over 7,000 employees.
Flexibility
We deliver bespoke real estate solutions, based on our clients' unique business needs.
Reliability
With more than 65 clients across a range of industries, we have a proven track record of client success.
Approach
We have a reputation for timeliness, great communication, and professionalism.
"The difference between Fine Grain Property and other property companies I have worked with is the individual relationship. After that, it's the quality of the buildings; the facilities are top class. You want to be seen as a company that provides a five-star environment for your people."
Gabriel Cosgrave, General Manager EMEA, Australia and New Zealand, Xperi
Explore our premier properties
Pre slide
next slide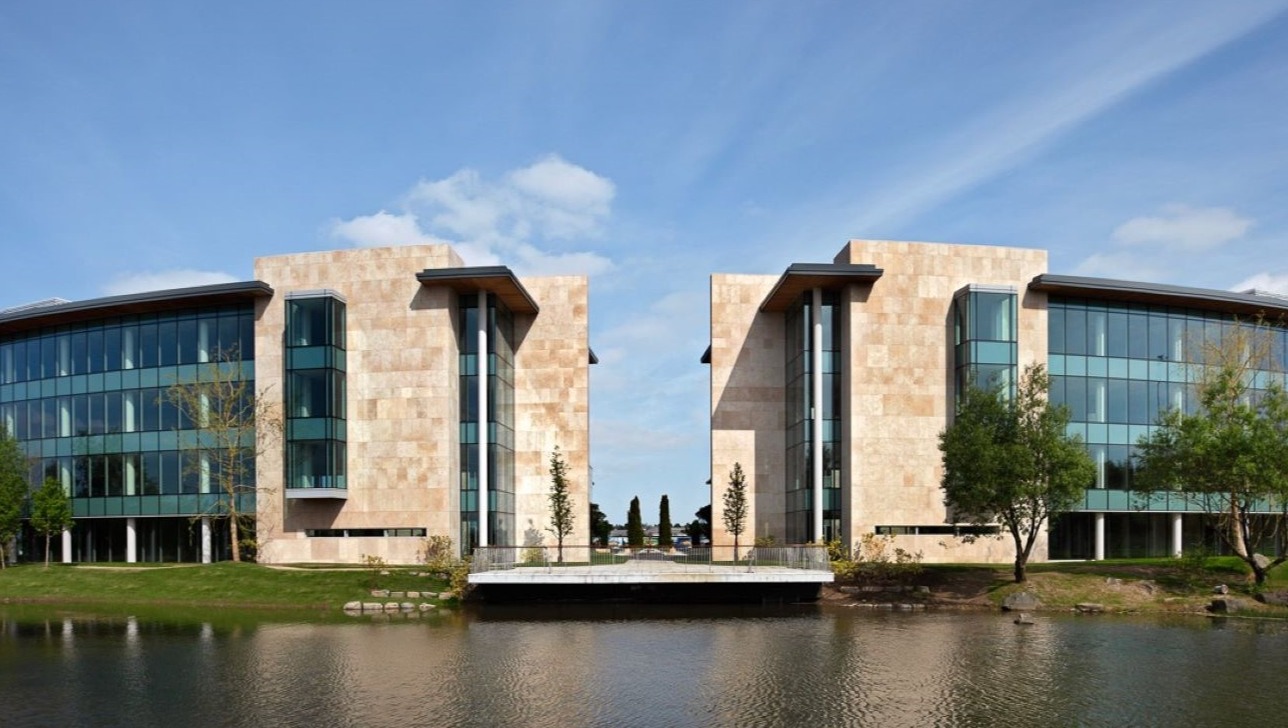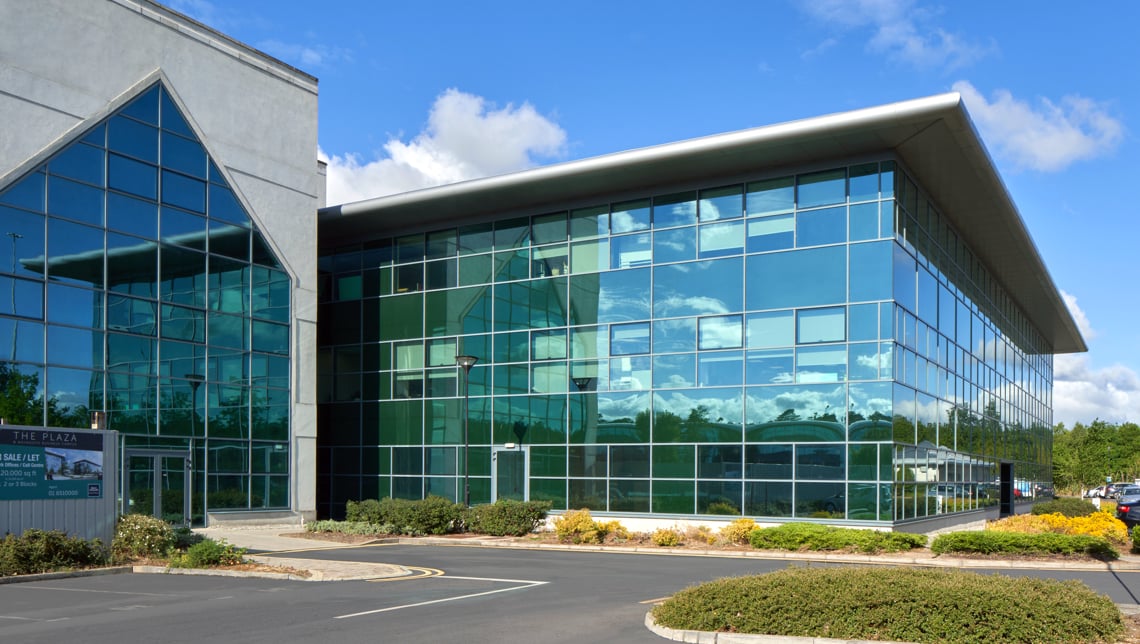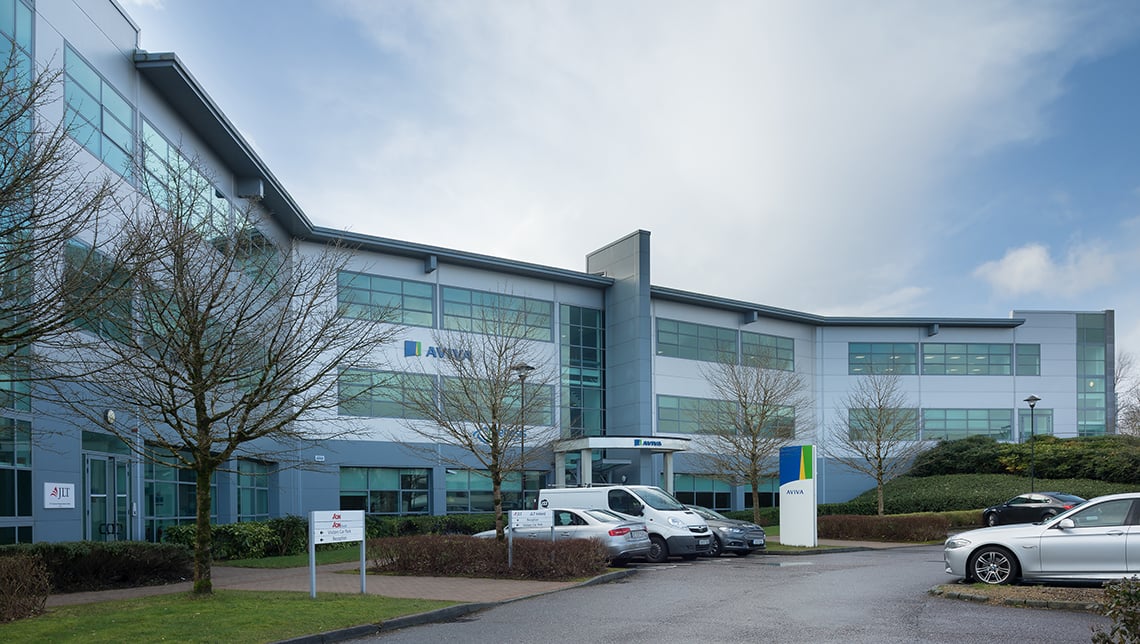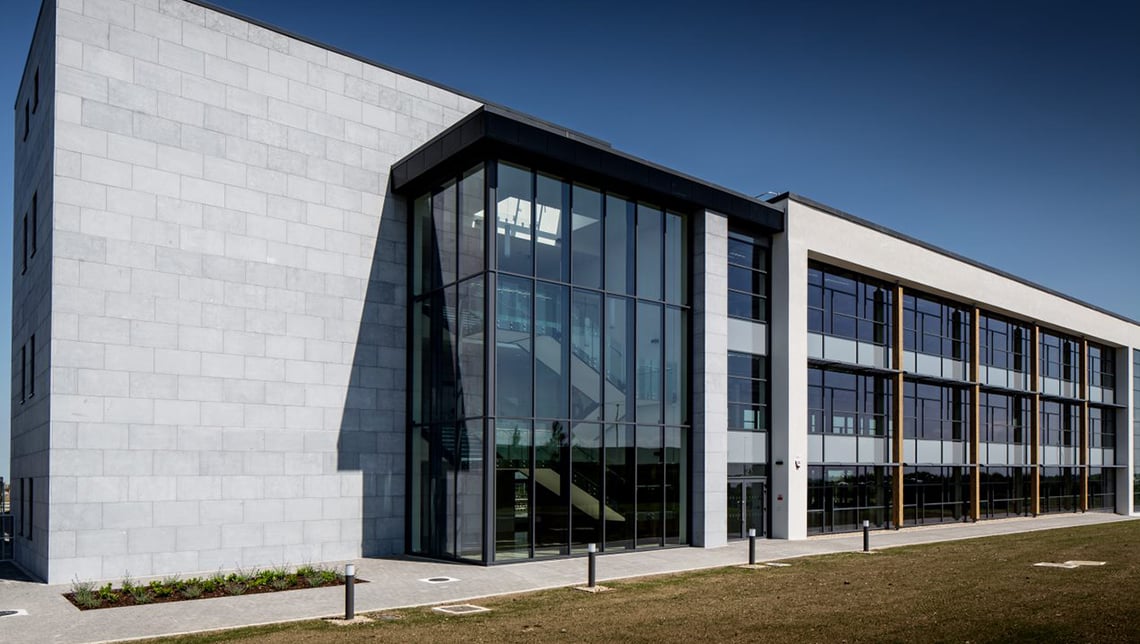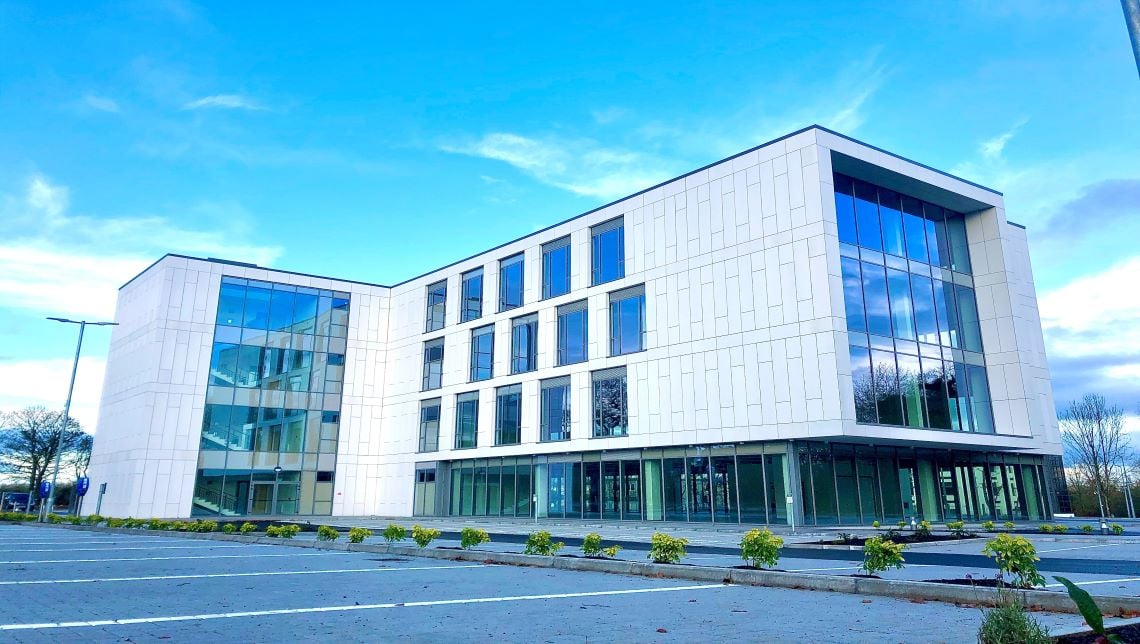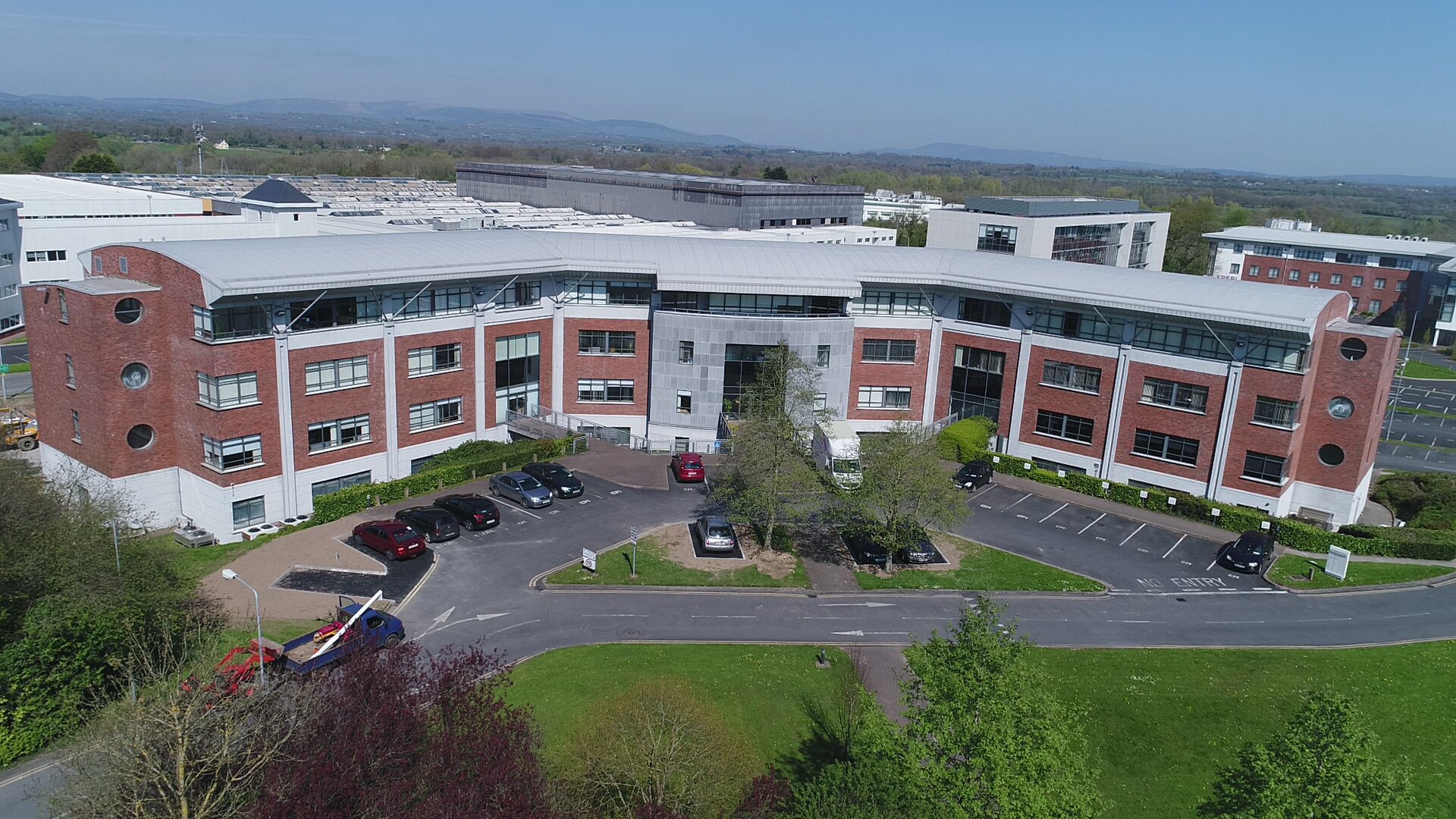 Our approach
We take a modern approach to real estate management. Our properties feature beautiful design, innovative technology, and abundant amenities to foster employee happiness, because we know that these factors fuel modern and high-growth businesses.
Find out more
Latest articles
How FileCloud and Fine Grain are building brighter futures in Limerick
Link to article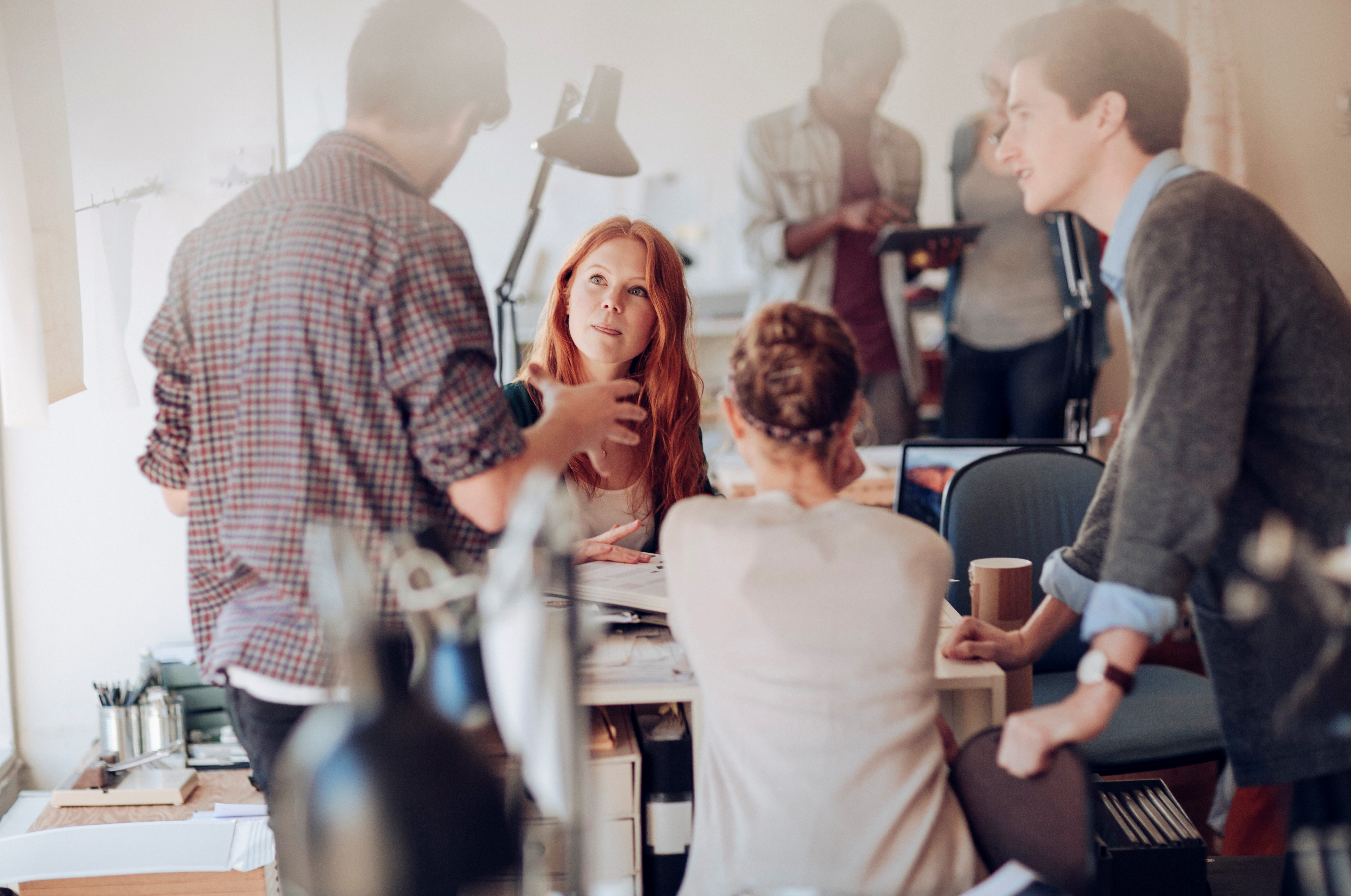 Westpark Innovation Campus: a blueprint for the workplace community
Link to article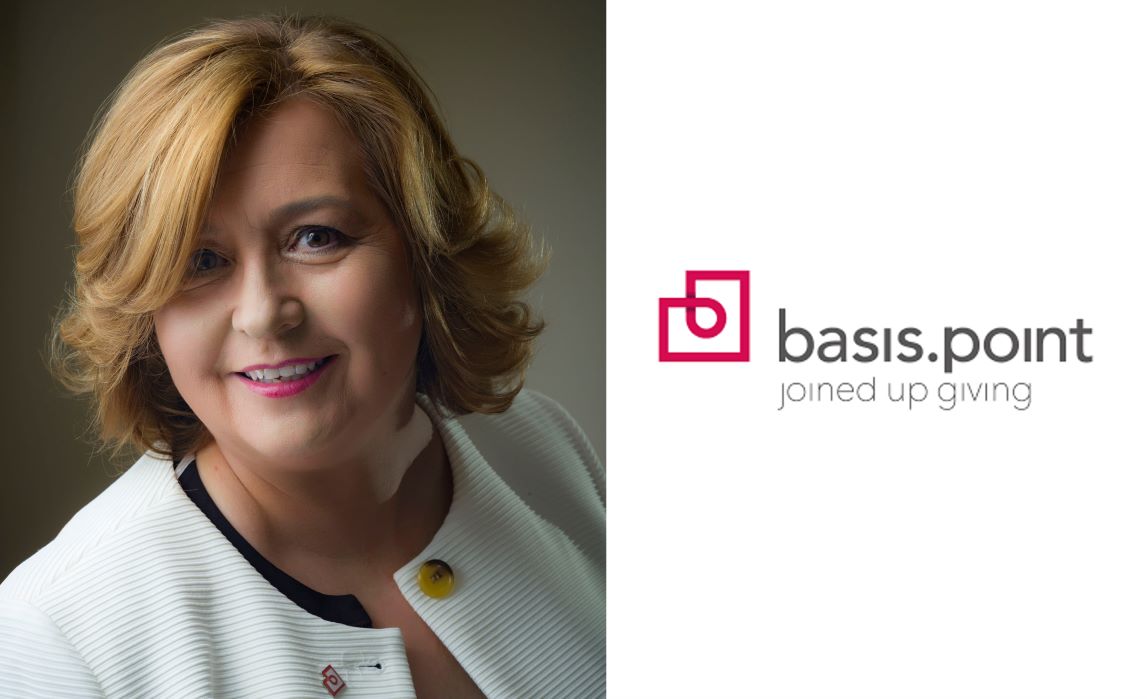 See more articles