Thriving from Ireland - Xperi credits location, talent and work life balance
Limerick
|
Workplace Communities
|
Blog
|
Clients
Posted by
Fine Grain Property
on 31 May, 2021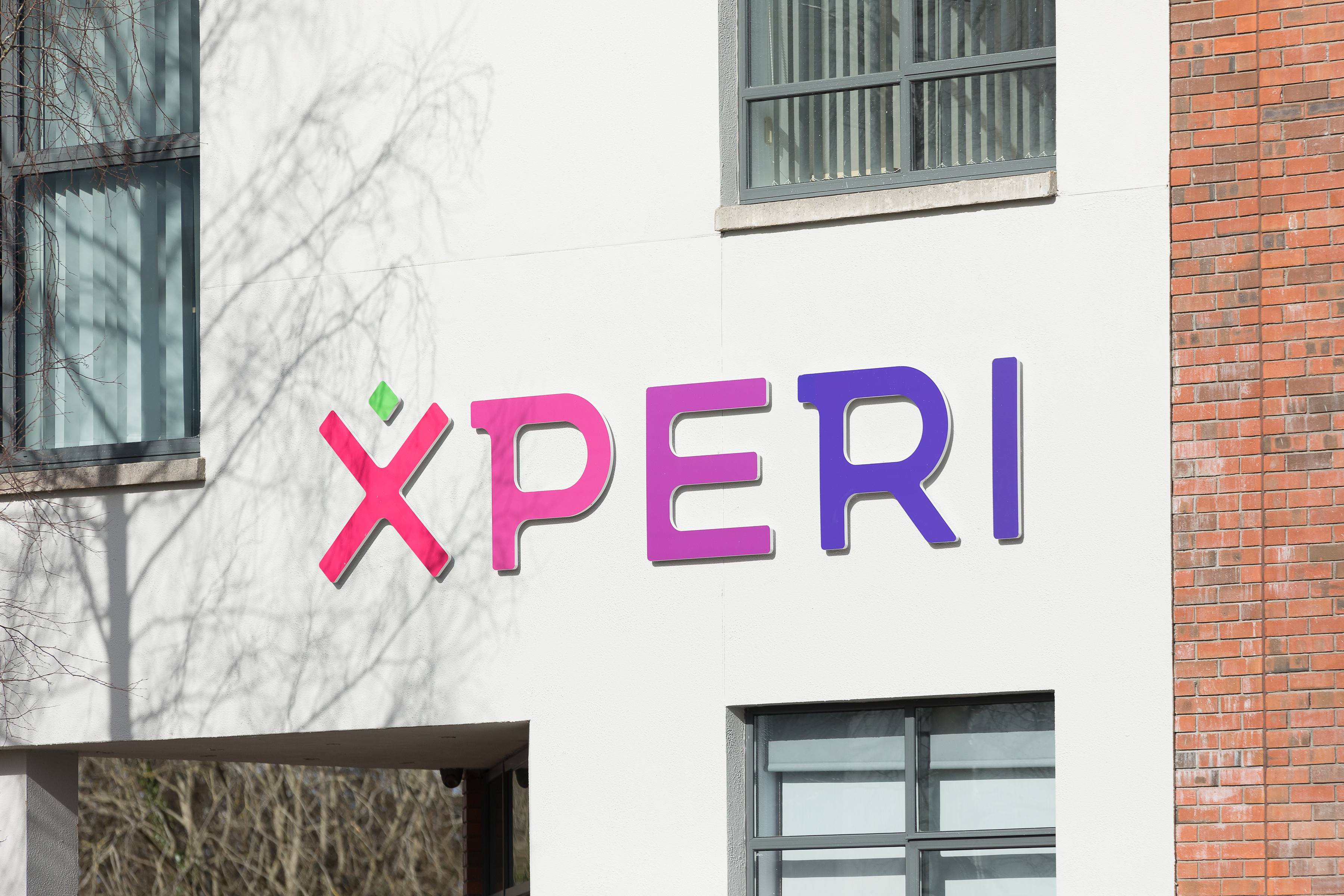 Gabriel Cosgrave, Xperi General Manager EMEA, Australia and New Zealand, joined Xperi 13 years, 13 mergers, and many brand names ago - when it was a relatively small business of less than 100 people in Los Angeles. Today, Xperi employs 2,000 people worldwide including approx. 100 at their European hub in Ireland who work from offices in Limerick's Plassey Business Campus.

When the company decided on Ireland as its European headquarters in 2008, Gabriel was one of the first employees. Today, the company employs engineers, audio specialists, finance, sales, business development and commercial teams in Ireland. As the only Anglophone country within the EU post-Brexit, Ireland is the ideal launchpad for Xperi across the EMEA market.

A gateway to Europe
Gabriel lauds Ireland as a place to do business, pointing to the country's diversity, flexibility, and resilience. He highlights how young people here gain skills very rapidly, and the fact that the country is a friendly place to do business. He says: "Our CEO has been with the company for over 25 years through many mergers and acquisitions. He's really proud of what we've done in Ireland as part of the global business - he loves coming here."

As the company develops the machine learning aspect of its business, the number of people employed in Ireland will continue to grow. "Ireland has preferential setups for the licensing of technology which is a huge part of our business, and there are tax advantages to being here - but what really marks Ireland apart is its skillset and ability to attract the right talent."
Forging strong links with education
Xperi runs university outreach programmes including special classes at National University of Ireland Galway and the University of Limerick that are designed to, and do, attract top Masters degree and PhD students to work with them. As well as attracting the right calibre of staff, these connections with local universities have resulted in direct business acquisitions as seen with the acquisition of Fotonation in Galway and its continued growth with the recent launch of its extended operations there.
Gabriel said: "Being located close to universities is a competitive advantage. The more you can talk to young people about the latest and greatest innovations, the more you get the ear of youth who are interested in working on the most exciting technology. Those are the types of individuals that will stick with the company. Some move around a bit for better salaries but most young people really want to work on interesting projects."
The competitive advantages of locating in Ireland
Xperi's offices in both Galway and Limerick are owned and managed by Fine Grain Property. "In these innovation hubs next to third level institutions, we have access to talented specialists, and can interact with both multinationals and startups located nearby." Other advantages highlighted by Gabriel choosing Fine Grain Property's business park office space include less traffic, more space, more freedom, and more flexibility than city locations, leading to a better environment for Xperi's workers.
Gabriel said: "The difference between Fine Grain Property and other property companies I have worked with is the individual relationship. After that, it's the quality of the buildings; the facilities are top class. You want to be seen as a company that provides a five-star environment for your people."
Colin MacDonald, Founder and CEO of Fine Grain Property, said: "We stand in awe of what the Xperi team continues to achieve from our buildings in Limerick and Galway. The constant stream of announcements on technical and corporate breakthroughs is extraordinary, and we'll do what it takes to provide the successful team with the space they need."