Bosch sites new R&D Centre at Limerick's Plassey Business Campus
Limerick
|
Workplace Communities
|
Press Releases
|
Clients
Posted by
Fine Grain Property
on 29 Mar, 2022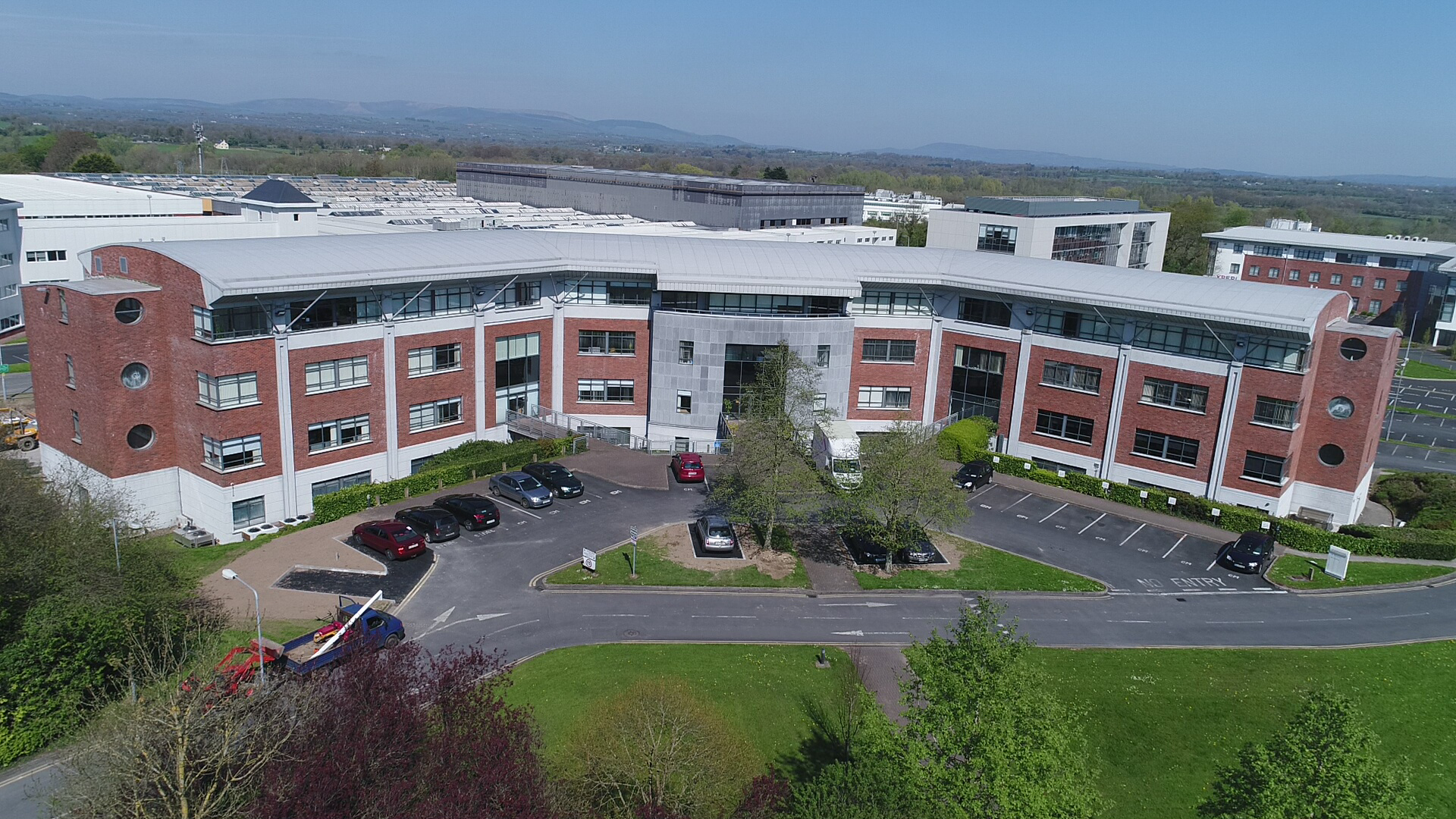 Limerick, March 30, 2022: German tech giant Bosch is the latest multinational to take office space at Fine Grain Property's prestigious Plassey Business Campus at Limerick's National Technology Park.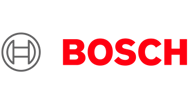 The software and car parts supplier's new Semi-conductor and Automotive Electronics R&D Centre will occupy 7,000 sq ft at Hamilton House on the campus. The new centre will create 30 new jobs at Bosch.
The deal offers yet more proof of the resilience of the Irish economy and growing demand from multinational companies for quality, amenities-rich workplace communities that foster innovation and collaboration between like-minded organisations.
"When we were looking for our new offices, we were thrilled to find availability in Plassey Business Campus," says Mike Keaveney, Radar Architect & Limerick Design Centre Manager at Bosch.
"Its proximity to the University of Limerick means we're close to a great source of engineering and software talent. As we're looking to expand our capabilities that's a really important factor."
Bosch, Europe's largest car parts manufacturer, has announced bold expansion plans for its operations in Ireland's mid-west region, which has a long history as a hub for the design and development of new technologies, semi-conductors, and software.
"The mid-west region is a hotbed of technologically innovative companies, so as an automotive electronics and software company we're exactly where we need to be – there's a lot of exciting work happening here," adds Keaveney.
"In addition to that, the Castletroy area provides plenty of shops, restaurants, cafes and everything else our staff appreciate. The fact that Plassey Business Campus backs onto the Smarter Travel off-road cycle path, from UL into Limerick city centre is another plus."
Bosch will be in good company at Plassey. The business campus is home to some of the world's most successful companies in the ICT, life science and financial service industries including Xperi, Cook Medical, Legato Health Technologies, Kneat Software, QAD Manufacturing Software and Icon Clinical Research.
"Plassey Business Campus ticks all of the right boxes for employers and employees: it is a vibrant workplace community offering more than 200,000 sq ft of modern, quality office space," says Kevin Conlon, Senior Real Estate Asset Manager at Fine Grain Property.
"Crucially, it is a stone's throw from the University of Limerick and the Technological University of the Shannon - Moylish Campus, which are regarded as two of the most prestigious universities in Ireland and attract talent from across the world. Access to that talent is a key draw for employers."
As with all its properties across Ireland, Fine Grain Property is working to significantly cut Plassey Business Campus's contribution to climate change while enhancing biodiversity, community life and the health of its occupants.
"The buildings at Plassey are flooded with natural light and connected by walkways across the surrounding landscaped parkland," says Conlon. "The site is well connected to Galway and Cork and has a café, hotel, shopping and a state-of-the art sports centre nearby."
He continues: "Businesses such as Bosch have been attracted to Plassey because they want to be close to the universities and to companies that either operate in the same industries as them or are specialists in similar technologies.
"Plassey Business Campus is a workplace community that allows people from different departments and companies to mix in formal and informal spaces. Companies want to be in spaces that allow conversation, collaboration and creativity to flourish. Plassey does that."
-ENDS-