Xperi Fotonation leases 50% of new, sustainable office building in Galway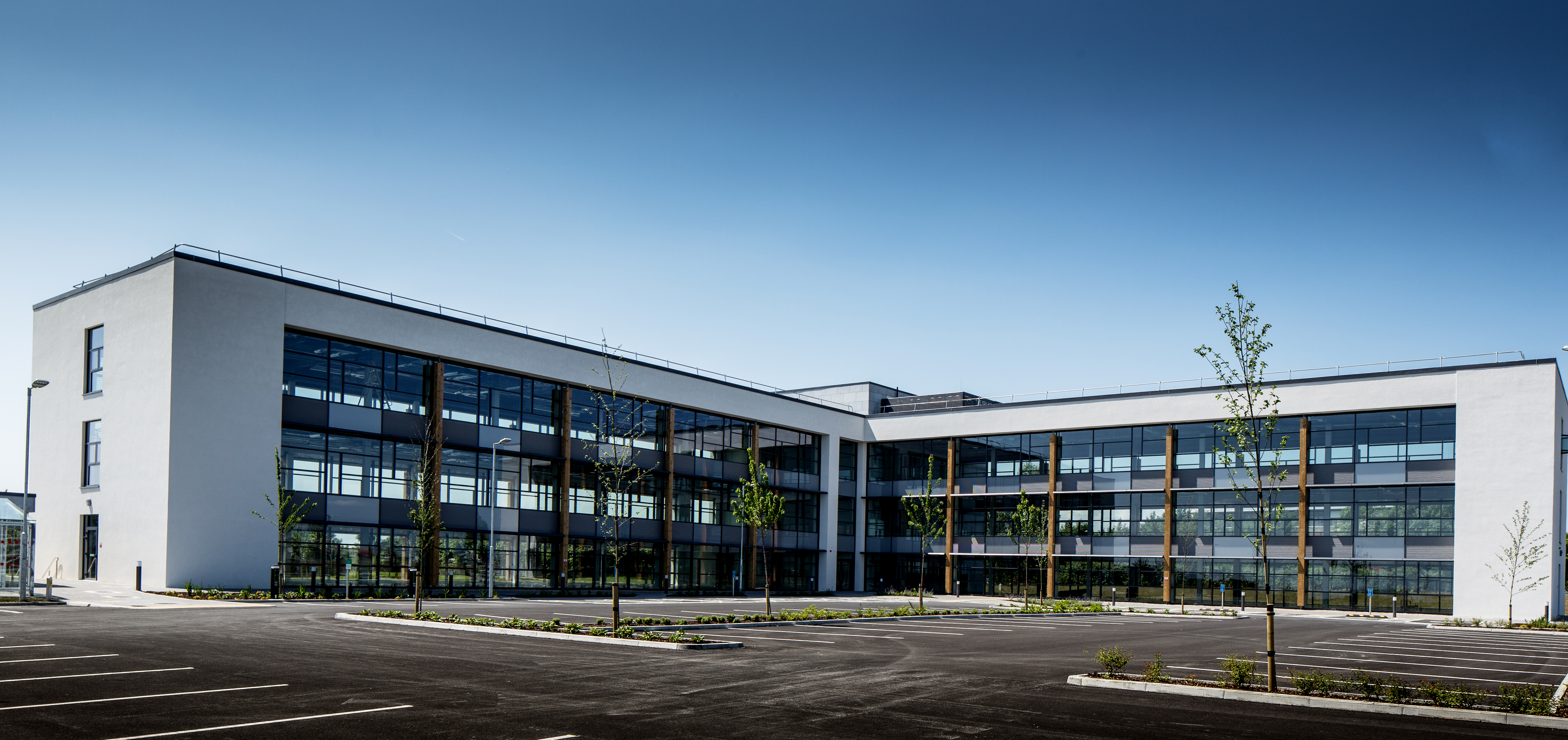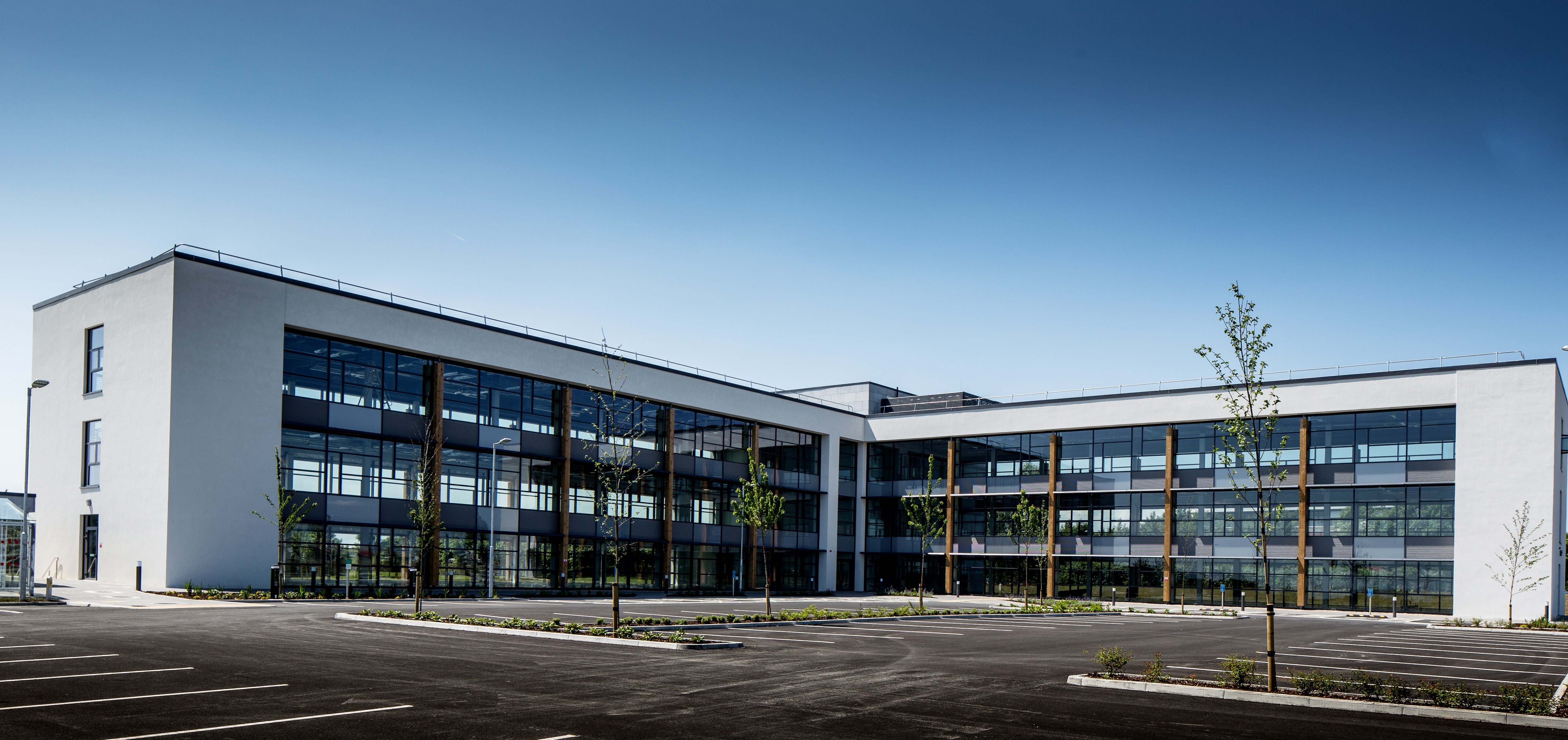 The Irish Times today reported on a new lease by Fotonation of 23,000 sq ft of space at Block 5 Parkmore East, in Galway. The building, which has been awarded the LEED Gold sustainability standard, was built by Fine Grain, working closely with IDA Ireland to facilitate investments by multinational employers in Galway.
Fotonation, part of the US based Xperi Group, develops cutting edge imaging and computer vision technologies such as face recognition and portrait enhancement technology.
Fine Grain is committed to being the preferred workplace solution for employers across Ireland, and is particularly pleased that Fotonation, who have another office at Fine Grain's Plassey campus in Limerick have chosen another Fine Grain property for their new expansion. Fotonation commented "We have an established relationship with Fine Grain through our Limerick office and are delighted to have the ability to work with them on our expansion in Galway. This is a great opportunity to grow our business in Ireland and locate in a building that offers our employees a great work place environment".
Block 5 is located at Parkmore East, Galway's premier Technology Park, home to some of Galway's most high-profile global multinational companies including SAP, Oracle, Fidelity Investments and Merit Medical.
IDA Ireland's Divisional Manager of Strategic Property, Michael Lohan, welcomed the news, saying: "IDA has supported this development and Fine Grain Property has delivered a competitive, state-of-the-art property solution of comparable quality to the finest corporate offices to be found anywhere. I'm delighted that FotoNation is taking a substantial amount of the available space and wish them continued success in these new offices. IDA will continue to market the remaining space in Block 5 Parkmore to potential investors."
Fine Grain Property, which provides workplaces to employers across Ireland, has an extensive commercial property portfolio in Ireland in Dublin, Cork, Limerick, Galway & Athlone. In addition to the construction of Block 5 Parkmore, they are currently developing Hawthorn House which, on completion in September 2019,will provide a new office building at the National Technology Park of 50,000 sq. feet in Limerick. Their work in Limerick has also recently seen the US Software Company QAD expand their presence.
Read more here: www.irishtimes.com