Much more than bricks and mortar!
Workplace Communities
|
Blog
|
Sustainability
|
The Fine Grain Way
|
Investments
|
Clients
Posted by
Fine Grain Property
on 19 Nov, 2020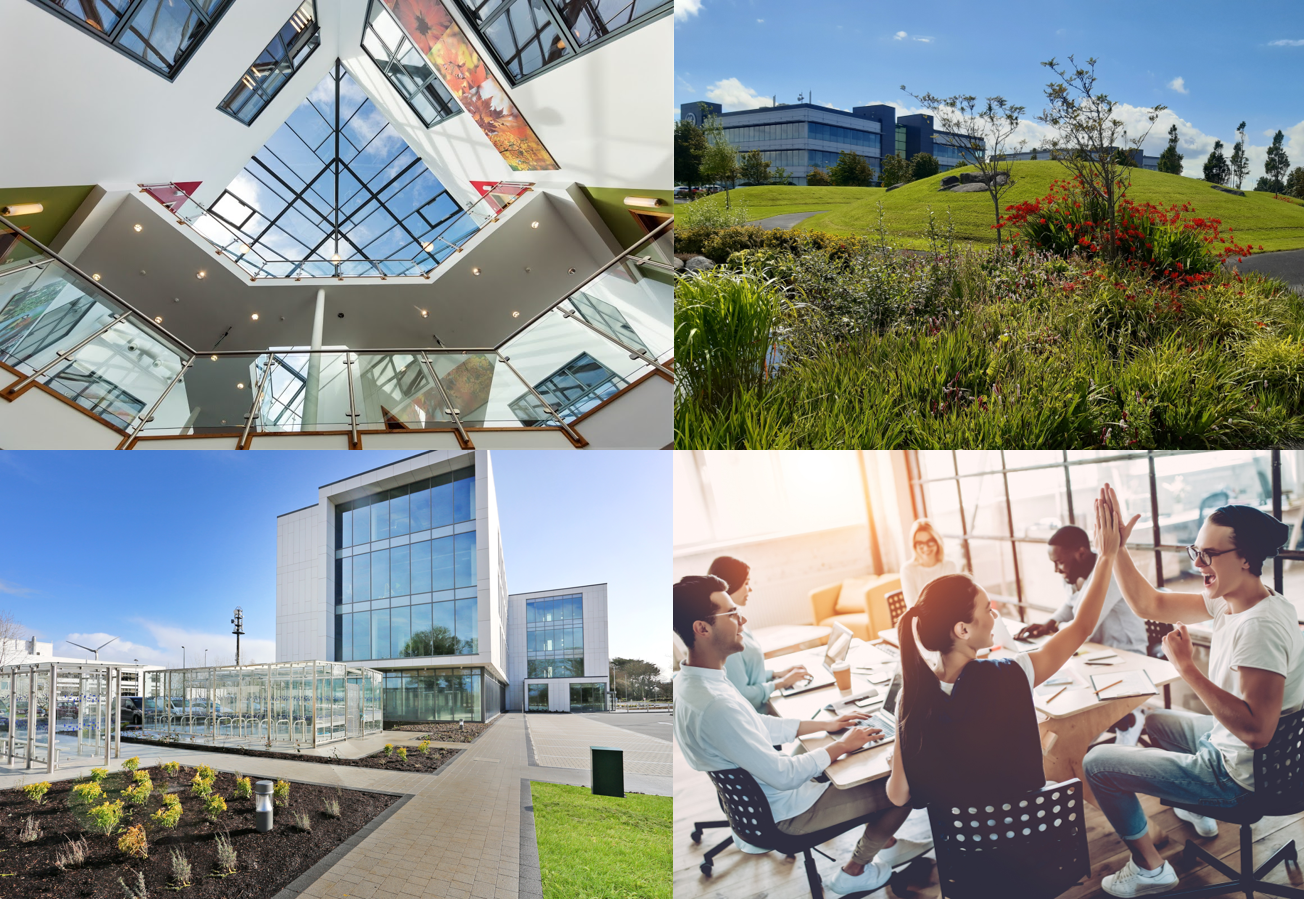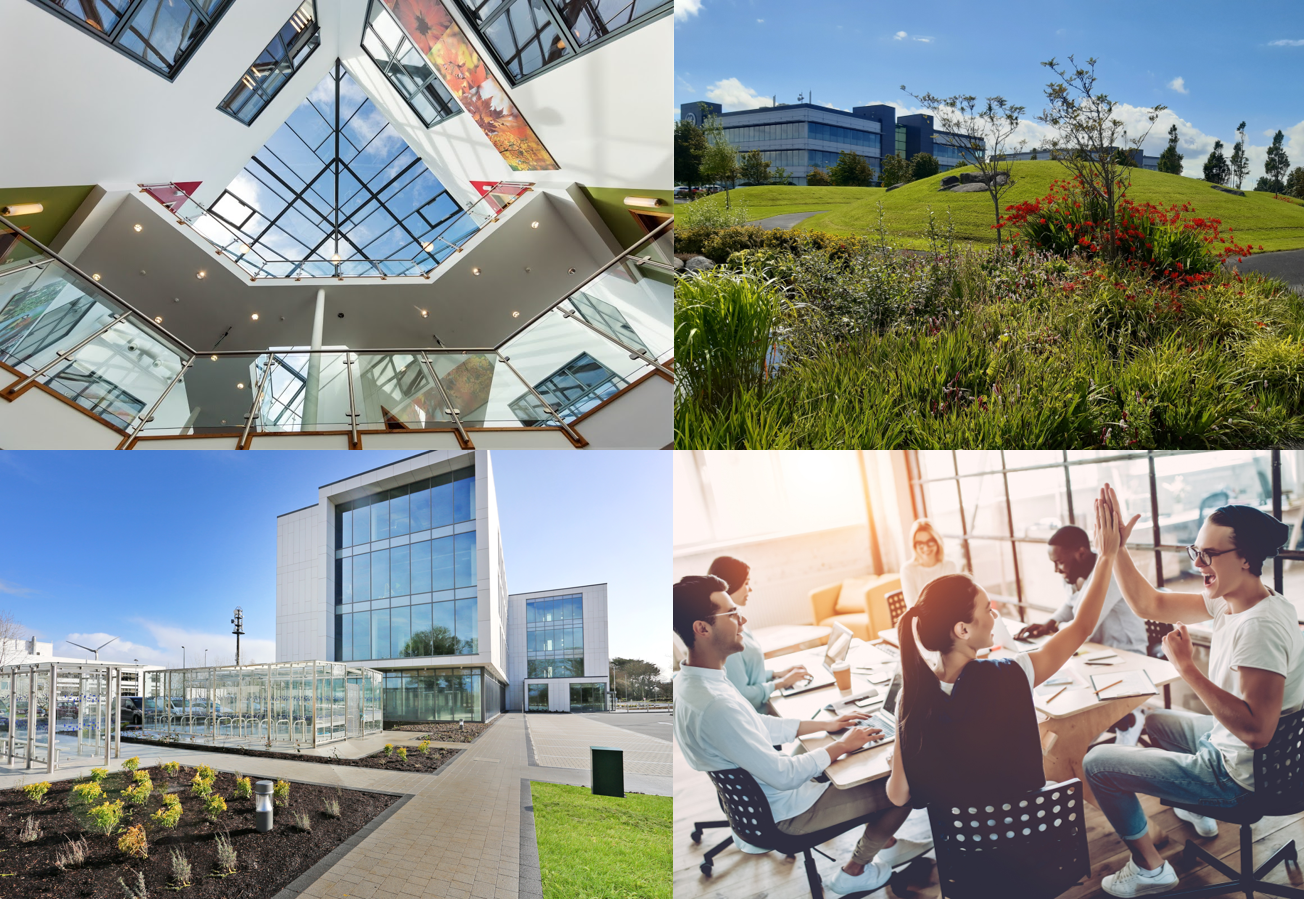 Irish-owned Fine Grain Property's growing workplace community houses over 60 global companies in 15 business park locations throughout Ireland.  Over the past three months, through a nationwide survey conducted with M.Co, we have engaged in a series of enlightening conversations with our clients and business partners.
Fine Grain Property's goal is to provide property solutions which allow our multinational and Irish clients to do their best work, and build long term, sustainable success.
Our properties house more than 7,000 people working in Galway, Athlone, Cork, Limerick, Shannon, and Dublin. We continue to invest to increase the number of properties across Ireland, to facilitate our clients as they expand regionally.
As we grow, we're focusing on three key areas:
Fine Grain facilities – building great workplaces. Whether a client requires rapid delivery of environmentally sustainable new buildings, thoughtful design-led refurbishment of older properties, or to sell their premises to us and lease them back - we have the capital, skills and experience to deliver the right property solution, on time and at the right cost, every time.

Fine Grain friends – effective networks. With 60 clients in close to 1 million sq feet of space across the country, we work regionally with clients and partners including the IDA, trade bodies, local government, and third level institutions, to create communities of like-minded local and international businesses, sparking the collaborative creativity which generates employment growth.
Fine Grain futures – sustainable solutions. In addition to ensuring that new construction is built to an impeccable LEED Gold environmental standard, we are working with clients at all of our properties to implement facilities and behaviours which enhance productivity whilst reducing our carbon footprint.
Our clients have been generous in sharing their preferences, needs and ideas. The Fine Grain team is working hard to continuously improve, and to develop services, processes and behaviours to meet and exceed expectations. Facilities, friends and futures - watch this space!